About Yiannis Rent a Car
Who is behind Yiannis Rent a Car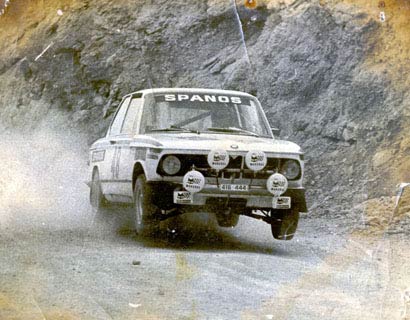 In 1966, John Mavrovouniotis, established "Yiannis Rent a Car", which has been dealing with cars professionally in many different areas.

John Mavrovouniotis was a professional racing driver (Rally) in Athens and the whole of Greece from 1967-1976.

Rally Acropolis, Tatoi, Parnitha were some of the many races he raced and was a champion in his category in Parnitha, driving a BMW 2002 / 240 HP. He was officially with the Spanos Team (Spanos is now the dealer of BMW in Greece) and drove many different racing car models like Lancia Stratos, Datsun, Alpha Romeo - Alfeta.
---
Having all this experience in 1984 he started a car hire business in Nissaki Corfu and moved to Kassiopi in 1988, where "Yiannis Rent a Car" is based since then.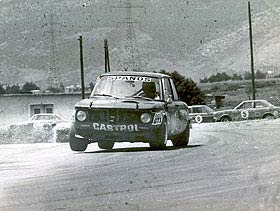 ---
The founder's love for cars and experience has proven useful in the following years when the car hire business reached its pick. This helped him keep a high standard in the cars he has been hiring.

"Yiannis Rent a Car" only offers car hire now.

"Yiannis Rent a Car" main concern has always been "safety". Learning from the experience of the founder whow has himself has faced a lot of dangers during his racing years this company has paid a lot of attention into safety features.

As the road conditions in the Greek islands were not ideal for driving, "Yiannis Rent a Car" has always been vigilant in terms of the good condition of cars and safety measures.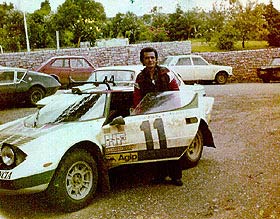 ---
"Yiannis Rent a Car"'s long experience and personal interest in the area of car hire are the elements of a long success, and guarantee the quality of services provided.